Why you should create your ecommerce marketplace using Python/Django
All websites must have clean and fast code, but when it comes to Ecommerce marketplaces, fast, efficient code is a must. Unlike simple websites, they execute thousands of transactions using complex software that processes and saves the data. Build your marketplace with Python and Django and you are on the right way to…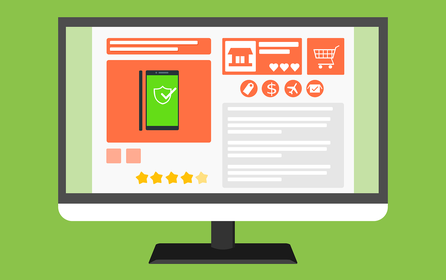 Buy a website: what affects the cost of creating a website on the Internet?
Internet-marketing – it is one of the most effective and powerful tools for the development of your business or any business at all. If you use it correctly, you will benefit a lot, but if you do not know how to use it, it may lead to the opposite result. Many successful companies have proved, that money that th…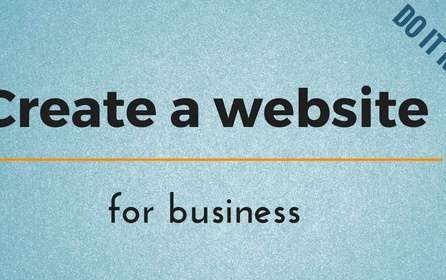 Landing page builder or build own promotional site as Landing?
Today internet marketing is developing fast and improving every day? gradually replacing the classic marketing models. It is hard to imagine a successful business without a corporate website, eCommerce module or at least a landing page. It is the latter that became so popular and irreplaceable tool in the internet sal…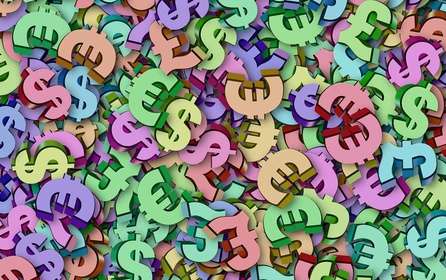 Six steps of a web development process
Although it is considered, that the most important processes in web development are coding and web design, it is not actually so. True, such technologies as HTML, CSS, and JavaScript give shape and define the method of data processing. But there is something very important that usually stays behind the curtains - thos…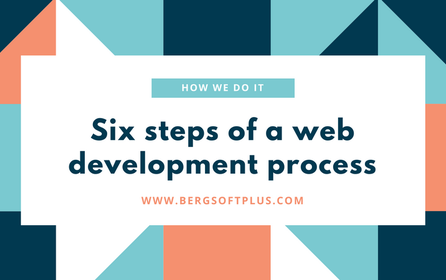 How to create a website quickly?
Why some websites are created in a day, others in a week, and some are taking months and months? It all depends on a customer`s attitude to his future website. That`s why we will explain a few steps you need to take in order to get what you want as fast as possible. Why do you need a website? Think it through. …