Buy a website: what affects the cost of creating a website on the Internet?
Internet-marketing – it is one of the most effective and powerful tools for the development of your business or any business at all. If you use it correctly, you will benefit a lot, but if you do not know how to use it, it may lead to the opposite result. Many successful companies have proved, that money that th…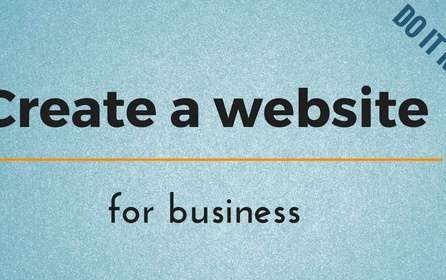 Landing page builder or build own promotional site as Landing?
Today internet marketing is developing fast and improving every day? gradually replacing the classic marketing models. It is hard to imagine a successful business without a corporate website, eCommerce module or at least a landing page. It is the latter that became so popular and irreplaceable tool in the internet sal…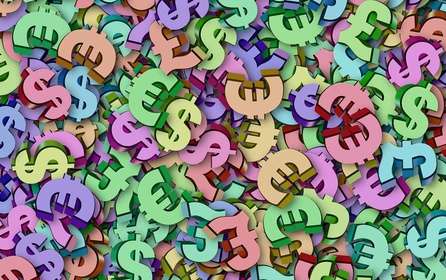 Free hosting and domain registration
Often our clients ask us whether we provide free hosting and domain in addition to the website development. The answer is no, we do not. In this article I would like to bust some myths about free hosting and free domain registration. I will also explain why some web-studios use this kind of trick. Clients who ask a…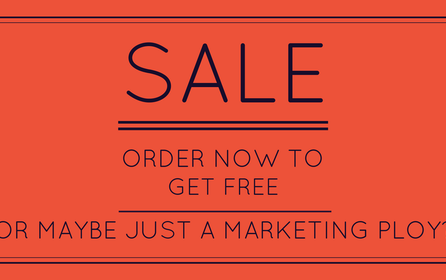 Internet security when you are shopping online
Unofficially, holiday sales have began. Black friday has crossed the ocean and came to Ukraine, and countless shops offer shoppers holiday discounts. but most shoppers do not even know all the risks they face, while shopping online. Their personal accounts might be hacked and their personal data might be stolen.…