Our prices
Price is the most important factor for a customer. It is always an individual matter. Someone want a website for a 10 $ made by a student, others are ready to pay for the best quality of work. Our price policy fully depends on your financial capabilities and ambitions. In the process of developing a website, e...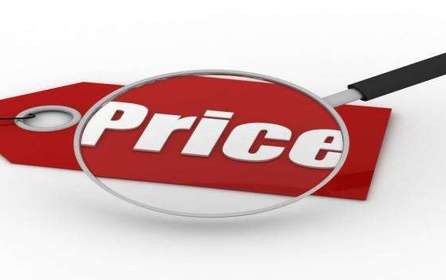 Briefly about us and what we do
A company BERGSOFT+ is in business since year 2007 . The main activity of the company is data and information processing in the Internet, as well as other services in the IT area. Here is the list of the main services that we provide in a World Wide Web: Website development, support of an existing projects,...