Catalogue site / Showcase
Online store
The site with the most complete information about the services or goods for the purpose of sale.
structured catalog of goods and services
flexible inventory management and easy administration detailed description of the goods or services with current prices
form of goods ordering with sending customer data to e-mail of the company for processing
form of interaction with site visitors. Form "Feedback"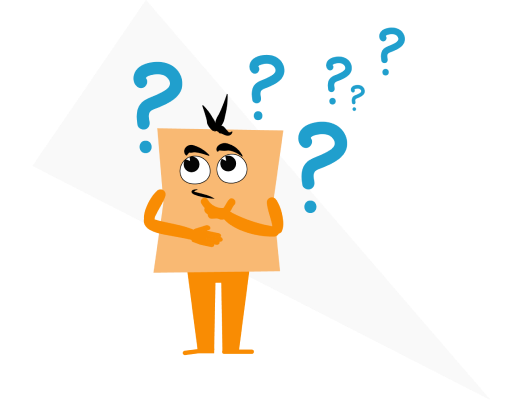 What is e-shop?
Ecommerce site, or E-shop is a website in the internet where you can shop online, without leaving your house. You can buy literally anything in the internet. When internet appeared,  first e-shops appeared.
Ecommerce site may belong to a big company, that also has regular shops. It also may be small, owned by a single person.
Advantages of placing a store on the Internet
There is number advantages to prefer the E- shop over the regular one, especially if you are only starting a business:
You do not need to pay rent
You do not need to hire staff
You can work at any time. Or not to work
Free advertising possibilities (social networks, blogs, comments)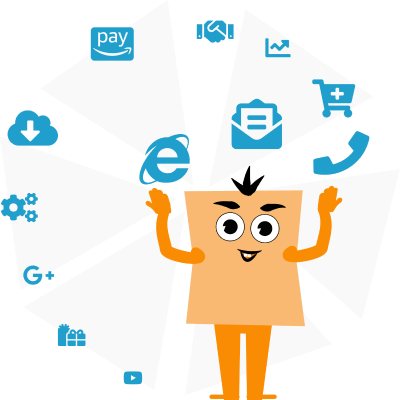 And although you can choose to sell anything in the internet, there are some things that are easier to be sold online, such as souvenirs, toys, make up, hand made things, paintings etc. When it comes to the clothes, you have to provide exchange and return policy, because a client can not always pick the right size.
Requirements to the site-store
Ecommerce site development requires a lot of work, attention to details, you have to chose functions and features that are suitable for your business, develop a web design that takes into consideration usability and user`s convenience.
Creating a smart catalogue structure for the e-shop in extremely important for its successful work. Visitors should be able to find any product they need easily and not to get confused in the category mix.
Colours for web design are also important. Very bright and vibrant colours can be tiring for the eyes, so choose light, calm colours for the website theme, so they wouldn't distract users from actual shopping. Also design of your e-shop should correspond to the products you are selling. For example, online store that sells car parts should not be pink.
Speed of your online shop mustn't be low, because customers will not wait, if the pages load slowly and browsing through the website is slow and annoying.  To avoid this problem, choose the right hosting  tariff with enough resources for your online store.
We offer Django/Python for the Ecommerce site development, which allows us to create custom online store and not to be limited by the different CMS plugins and deliver a project on time. Our e commerce sites can handle high load and are not affected by common viruses. You can also easily develop your small e-shop to the large online store, without any downtime or losing clients.
Our web studio offers web site development for companies using Django \ Python framework. This allows us to design optimized sites for your needs, with easy content management. We develop a quality product exactly the way you need it in a reasonable time. Our sites withstand high loads, are not afraid of standard viruses and breaks, and easily expand into large projects with any additional functionality.
Get a free consultation from our experts