We value our customers
Web Hosting for Websites in Ukraine!
Website`s stable work often depends on reliable hosting. When the website is ready for deployment on the Internet, we offer our customers the services of a hosting provider Goodhoster.net. Our partner provides services for websites with localizations in Ukraine and Europe with great technical support.
Hosting websites on Goodhoster servers allows you to quickly change settings to the most optimal for your project, thanks to direct cooperation with hosting administrators. Also, it is significantly easier and faster to resolve critical issues with the website and hosting settings.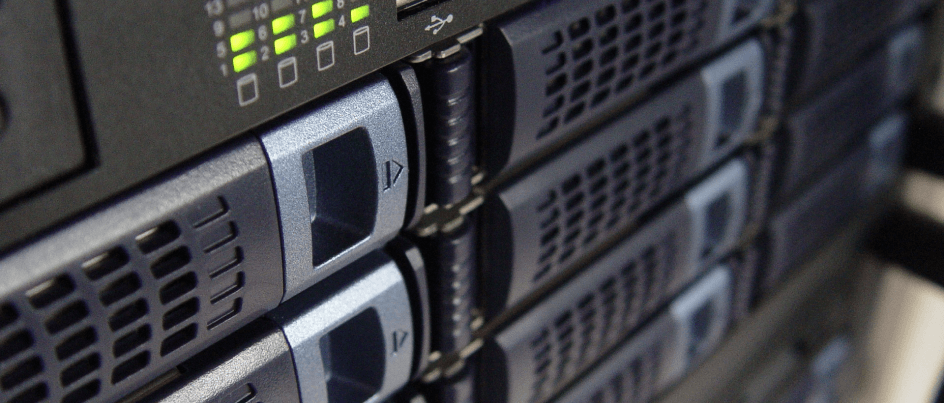 gh-one
Ideal for a small website / landing / blog
from1$
gh-3gb
We recommend choosing for several websites
from1.67$
gh-pro
Best stores and sites with high traffic
from4.17$
gh-unlim
Suitable for sites with lots of content
from5.83$